Seriously, you won't want to miss it!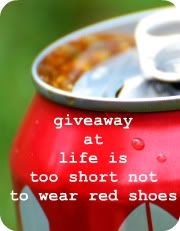 So the theme is bucket list. So here's part of mine.
Work with a well-known composer
Conduct an orchestra
Adopt from China
Adopt from Africa
Go dog sledding
Play an uilleann pipe
Win an Oscar for best score or whatever it is
Get 100 followers
Get 30 followers (so close...)
That's just the start of it too, but I won't bore you with my far-fetched dreams. Well, maybe not so distant after all. I
did
get to shake the composer Dr. Brunner's hand.
But anyway, enter!